2018 was another wonderful year for us, we celebrated our 13th year in business which was just amazing. We have loved being part of so many family's lives over such a long time!
Here's some of our favourite images from our weddings in 2018, it was so hard to choose! Thank so much to all of the clients whose work features here.
Also a HUGE thank you to all of the wonderful suppliers whose work we photograph every weekend. It was impossible to credit everyone in this blog post so contact us if you need to know who did what in any of these photos or check or Insta page where we try to credit everyone where we can.
Being a small business owner in the wedding industry is all consuming, we both have young families and are forever thankful to our husbands who do a wonderful job at home while we work most weekends often till very late.
If you are recently engaged we would love to hear from you! Fill in our contact form here and we will send you over our e-brochure with all of our package prices.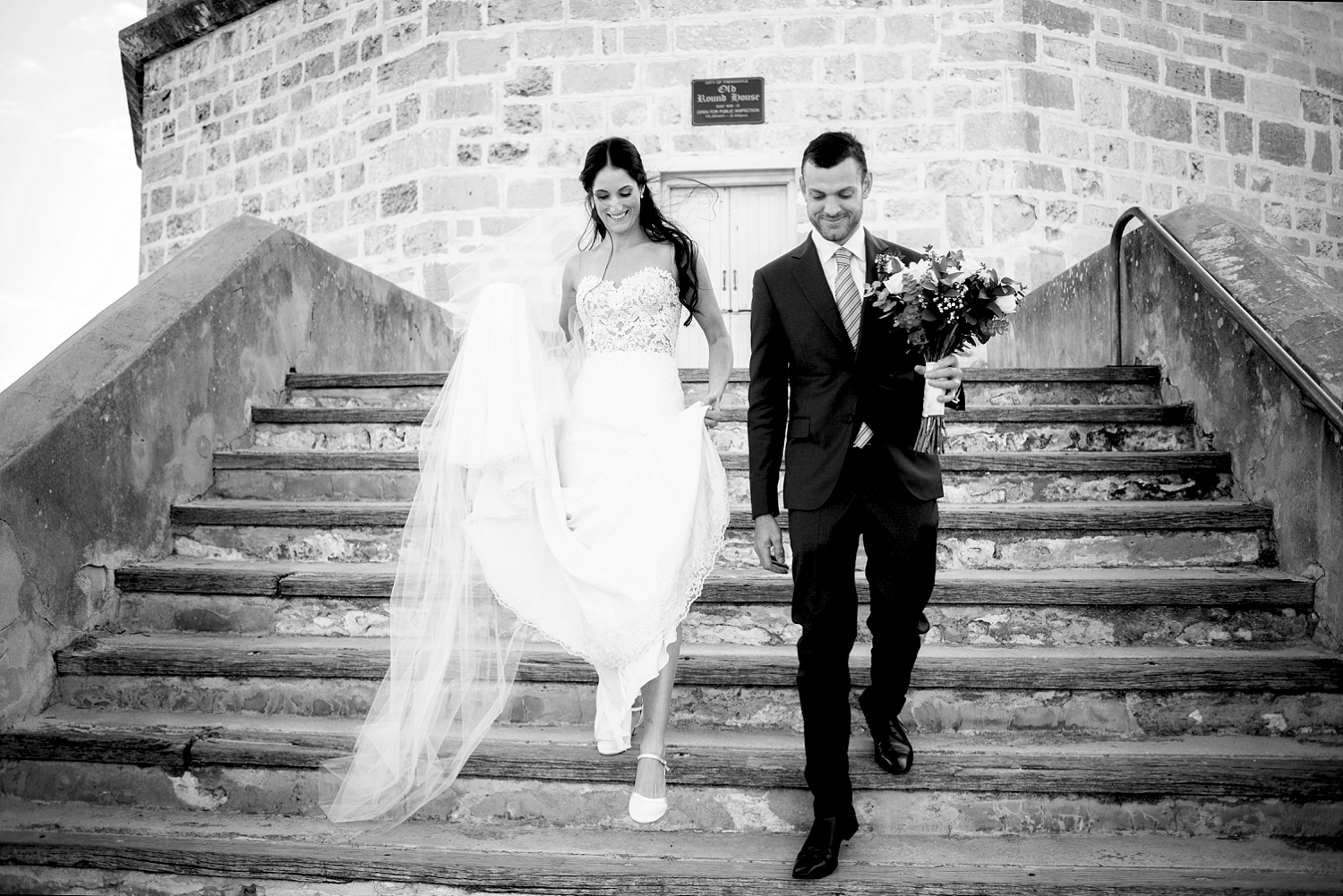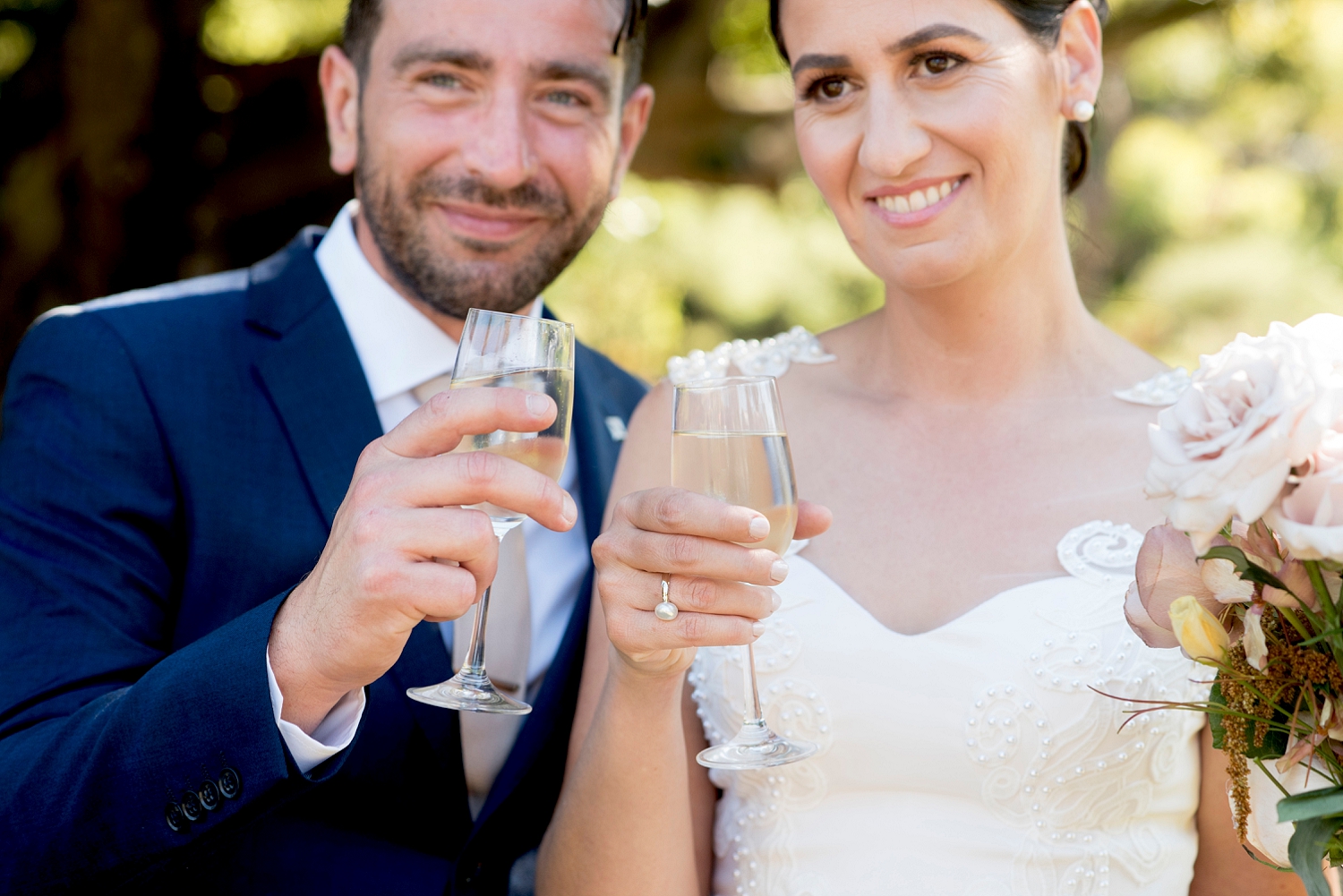 Here's our favourite photos of ourselves on the job taken this year:
Moments like this make being a wedding photographer very special. Sisters Renee and Elaine, married 3.5 years apart, Both each other's "maids of honour" and both sharing a tender moment with their Dad when he first saw them in their wedding dresses with Mum looking on.
Elaine's wedding on the left in 2014 and Renee's on the right in 2018.

Not set up by Diane at all but she had tears in her eyes when she took the second image years after the first, realising how the moment had repeated itself without anyone even trying. How wonderful life can be when you least expect it.