We were delighted when Emma and Matt came to us for their wedding. We first met when Emma was bridesmaid for her dear friend, also called Emma You can see their wedding here
They told us they wanted a relaxed, natural style to their Spring wedding. The chose the perfect venue for their ceremony and reception, both at Nedlands Yacht Club which allowed the guests to really enjoy the day.
Make sure you check out the hilarious reception entrance photos, our fav ever!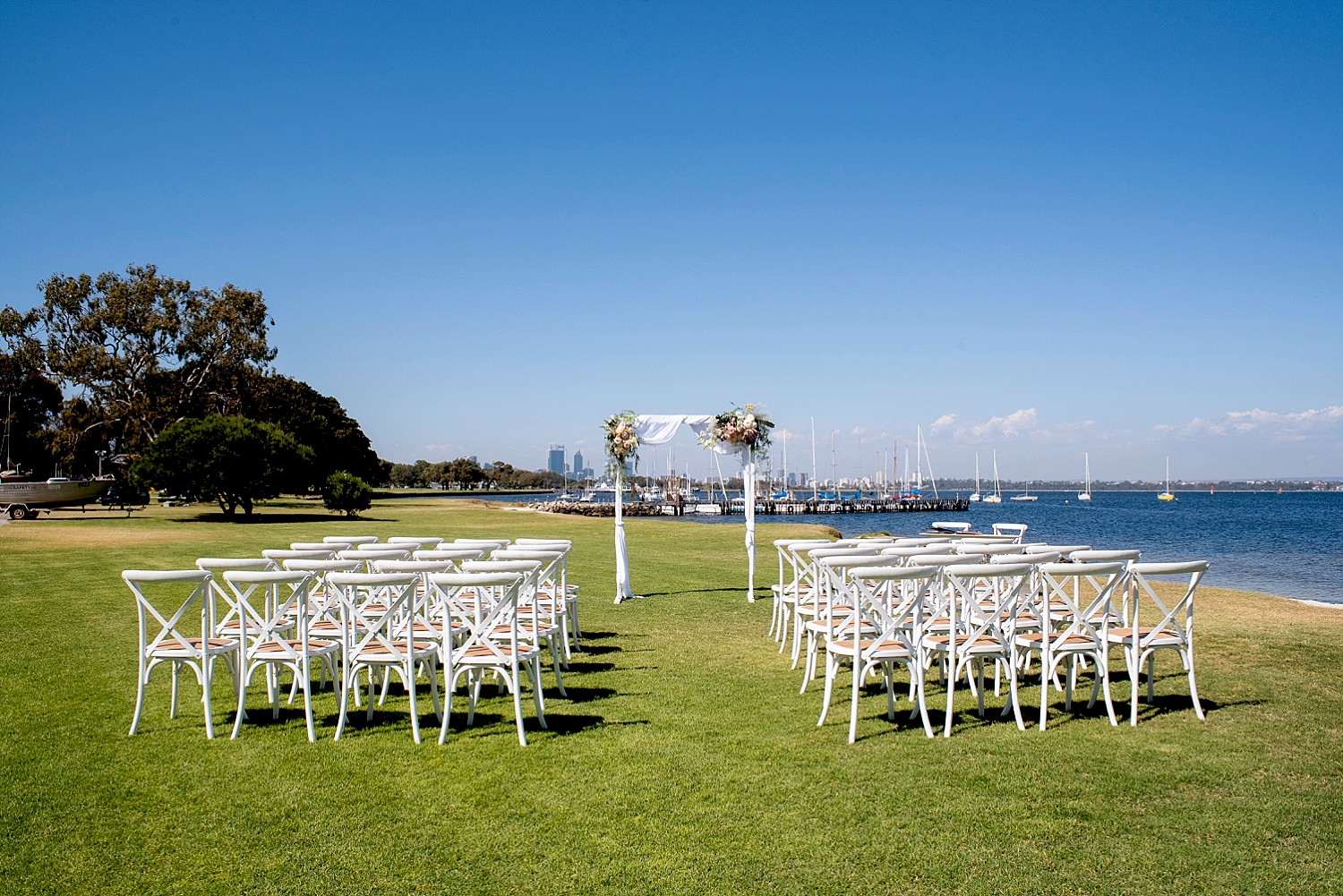 Emma and Matt chose a flushmount Queensberry wedding album with fine art paper and a navy blue leather cover, it was just perfect for their wedding.