It was super hard picking our favourite images from 2017, it's such a cliche but we really do have amazing clients and shoot really gorgeous weddings!

Crazy weather seemed to follow us around in 2017, shooting two of our wettest weddings ever in February and December. The summer months seem a lot more unpredictable lately, you need a Plan B that's for sure!

Thank so much to all of the clients whose work features here. Also a HUGE thank you to all of the wonderful suppliers whose work we photograph every weekend. It was impossible to credit everyone in this blog post so contact us if you need to know who did what in any of these photos or check or Insta page where we try to credit everyone where we can.
We were excited to be asked have our business featured on Polka Dot bride recently, you can read the article here if you would like to know a bit more about us.
If you are recently engaged we would love to hear from you! Fill in our contact form here and we will send you over our e-brochure with all of our package prices.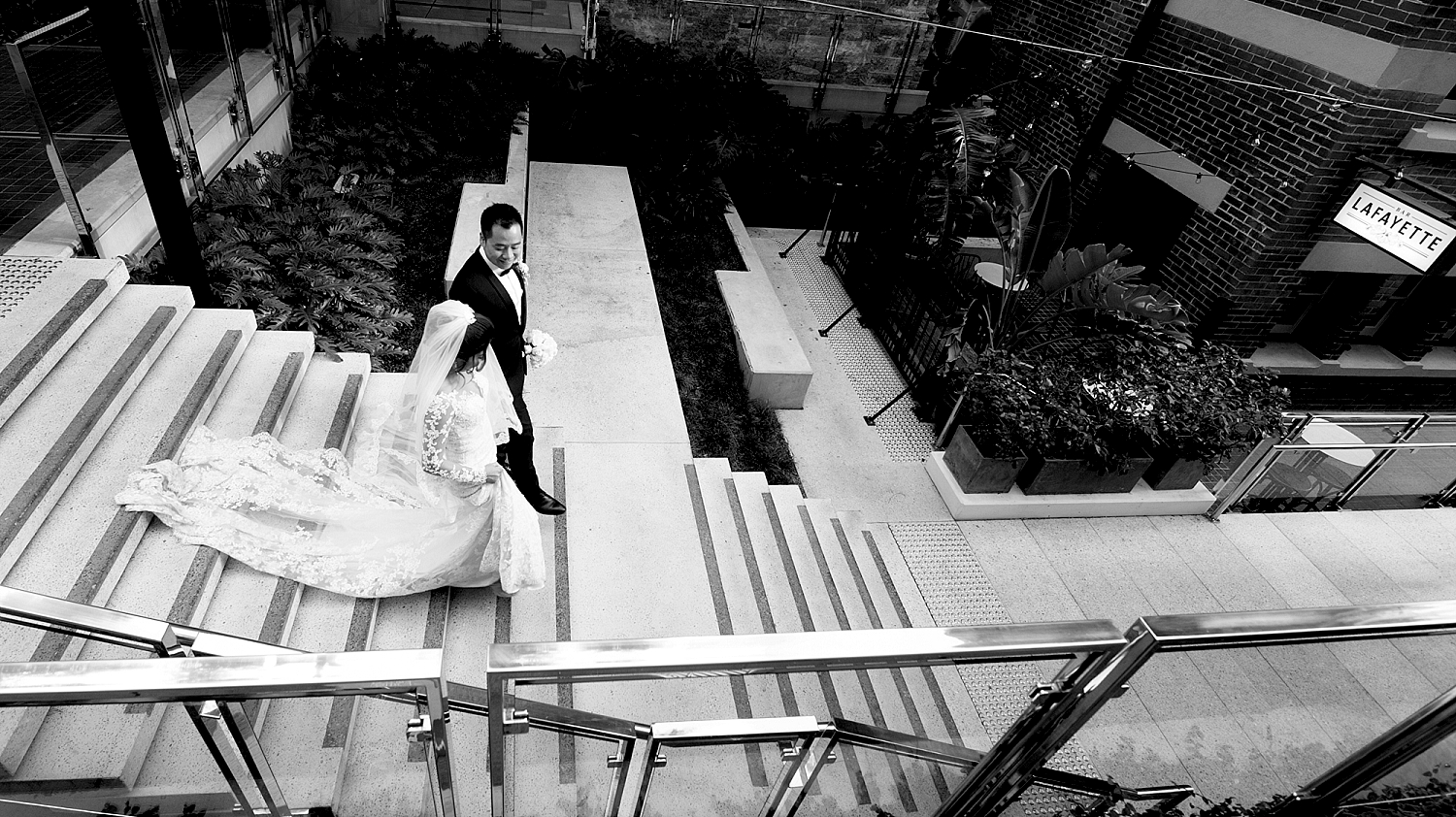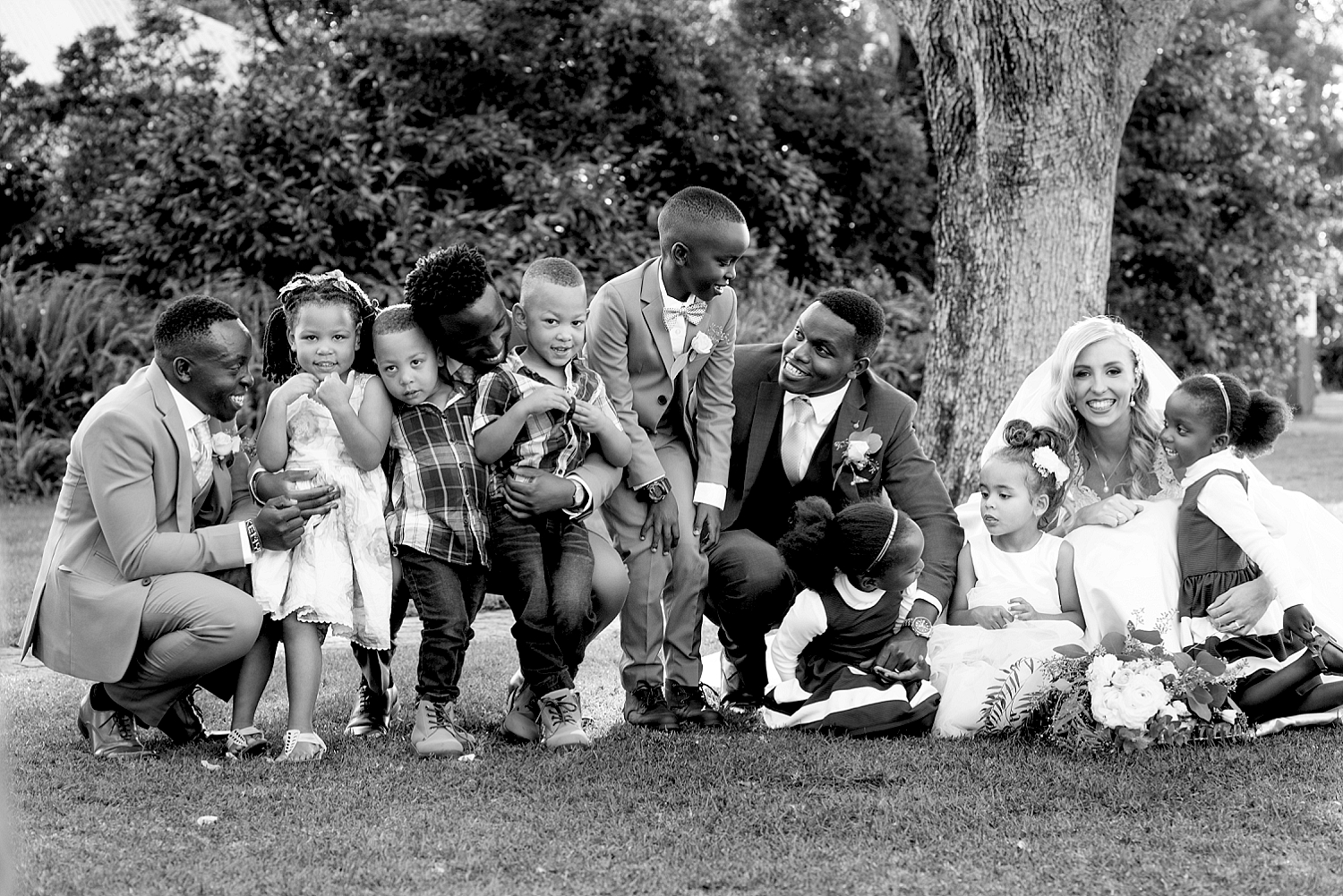 In September we were both photographing weddings at UWA on the same day so we met us for a photo with our 2 brides and grooms. Thank you to Sophie & Ali and Kathryn and Kirk for agreeing to take a group photo with us! Diane is on the left (blonde) and Amber is on the right (brunette).
We are super excited about what 2018 has in store for the two of us, we have some amazing weddings booked in and can't wait to share them with you all!

Diane & Amber xxx